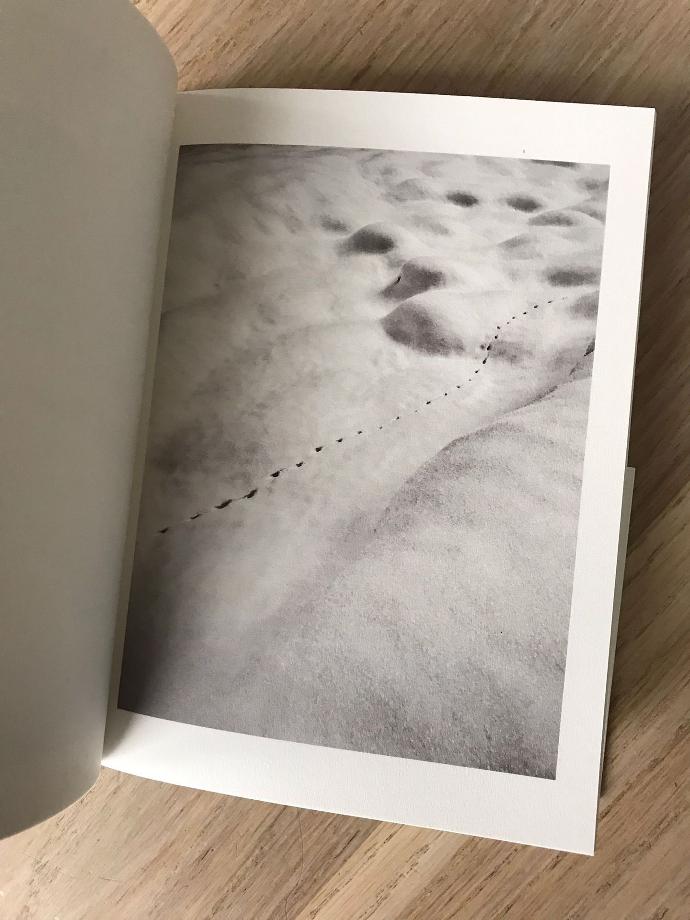 Maggia
By Philippe Vandenbroeck

A photographic discovery of a wild mountain valley on the southern side of the Alps. A meditation in 24 black and white photographs on the "in-between" - between winter and spring, peaks and valleys, between the successive stages of maturity.

Key words : #photography #blackandwhitephotography #mountains #poetry #discovery

The price shown does not include shipping costs. The book can be ordered directly from the author via the button "order the book".
Summary
The book also includes two poems by the photographer-author about the inability to navigate, the blurring of roadmaps and the ability of beauty to catch us off guard. This book is the first volume of a series of 12.

Technical characteristics

Author : Philippe Vandenbroeck
Langueage : English

Publisher : Magin

Cathegory : Photography

Size : 13x18 cm

Number of pages : 64 pages black/white
Paper : Cover : Colorplan Slate 350 gsm - inside pages GF Smith Zen Pure White 150 gr

ISBN : 978-9081-1997-28