WHO ARE WE ?
​
​With a combined experience of over 60 years in the various book trades (paper, printing, publishing) our background allows us to offer a "no-nonsense" service: no false promises, a consciousness of quality so that our customers are proud of their work. We enjoy getting to know you. As each author is unique, we favour direct and personal contact to choose together the solution that suits you best.
Sharing knowledge, know-how, thoughts, theories, stories, photos, drawings, recipes, techniques, memories, the history of your family, your school, your company or association,... this is our ambition.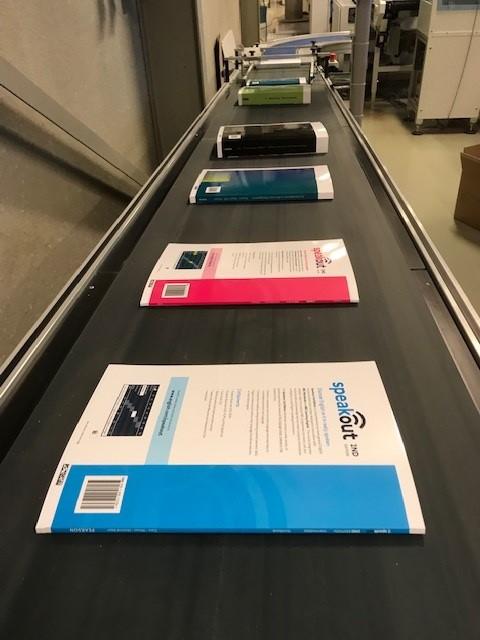 QUALITY
Our state-of-the-art technology and know-how guarantee a high level of quality
FLEXIBILITY

Combine black/white and colour pages to give your book a boost by paying for each page at its respective rate!

.


although we offer standard formats, you can also choose your own format within the limits of our machine. Do not hesitate to contact us!
PRICE AND
PROFITABILITY

Once again, our high-performance equipment allows us to offer particularly attractive prices on black/white pages but especially on colour pages. And you only pay for colour on these pages!

Your margin is even higher with each sale.

.

our quantity discounts are significant, do the math!
FREEDOM
With us, you keep all your rights! no exclusivity agreement, on the contrary, you enter our network of publishers.
SERVICE
We accompany you throughout the process and we arrange the ISBN and registration of your book for you.
VISIBILITY
activate your network: word of mouth is the best vector. We create a page for your book, the link to which can be shared on your networks

.

make it easy to find your book via keywords: we provide you with a space that allows you to find your book via keywords that you communicate to us

.

cross languages: your book may be of interest to a reader who is interested in the theme of your book but will not find it in his or her language. Our translation of the keywords into three languages facilitates access to your book. It's up to you to see how you can get along with them!
DIGITAL PRINTING
No problems with stocks, unsold books or waste.
ECOLABEL
All our papers are FSC certified.


CARBON NEUTRAL
All our books are CO² neutral
ENERGY
We print with 100% green energy.
FOR EACH BOOK WE PLANT A TREE
FREQUENTLY ASKED QUESTIONS