SOLUTIONS FOR EDUCATION...

1. Faites des économies !

Schools, universities or institutions and their pupils or students are often faced with tight budgets. Despite this, our experience tells us that the prices paid for their printed material are usually far too high.

We have helped schools we work with to save thousands of euros per year by letting us print their lectures, class journals, syllabi or student theses.

Contact us to discuss this. Together we can see what the solutions are and give you a precise calculation that will allow you to judge the size of the savings.



​
​
Contact

2. Publiez votre cours

​

Vous êtes professeur et avez écrit un livre, un cours pour votre classe : pourquoi pas le publier? Notre plate-forme vous propose les outils pour le faire, vous offrant du coup des revenus supplémentaires pour vous ou votre école.
Contact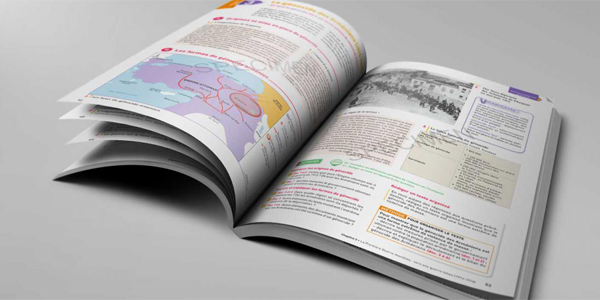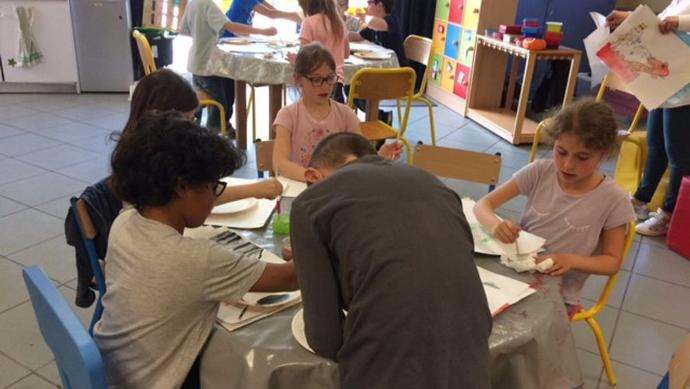 3. Pourquoi pas écrire un livre avec votre classe

​

Ecrire un livre avec votre classe : un formidable outil d'éveil à la créativité! Que ce soit une bande dessinée, un recueil d'histoires, une rétrospective des événements de l'année, mettez les talents de vos élèves au défi : créer ensemble un livre! Chacun pourra y mettre du sien : écrire le scénario, composer les textes, créer les dessins ou illustrations, faire les photos, et pourquoi pas, via un QR code, rendre le livre interactif en y ajoutant des vidéos, du chant, de la danse, de la déclamation,... La technologie d'impression numérique permet de combiner les textes, images, photos, dessins,... sans restriction.
Et le résultat : un livre imprimé reprenant les noms des participants qui pourra éventuellement être vendu pour financer l'un ou l'autre projet de l'école. Et pour chaque livre, nous plantons un arbre!
Parlons-en si l'idée vous séduit !
Contact